Game is loading
Please wait, process of requesting can take some time!
Currently 60 Dress-Up Games found for you
Princess Dress Up: College Prep
Girls
The school year is about to begin but this princess isn't even close to being ready for it. Can you help her choose tons of awesome outfits and accessories in this online dress up game for girls? ...
Fashion Designer: Dress Edition
Dress Up
Choose your preferred dress up model, select the dress, the pattern, color and design the most fashion forward dresses of your dreams! Are you the next best fashion designer?...
Princess Juliet Castle Escape 4 - Troll Castle
Girls
The nasty trolls stole the treasure from the elves! Help Princess Juliet to escape once again with fun clues and puzzles to solve! Can she safely recover the treasure from Troll Castle?...
Xmas Top Model Dress Up:
Girls
It's the season to be fabulous! Dress up these lovely top models in fashionable festive outfits for a starry Christmas evening!...
Autumn Girl Dress Up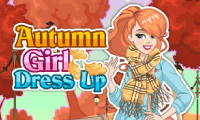 Paws to Beauty: Birthday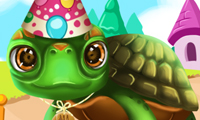 Mecha Girl Dress Up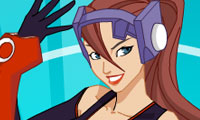 Girls
This girl lives in the future and, when she's not fighting bad guys, she loves to get all dressed up....
Avie Pocket: Popstar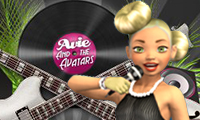 Summer in the City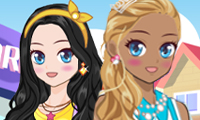 Bunny Powertastic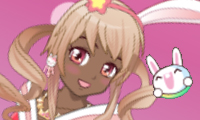 1001 Arabian Nights 6
Rawr Kitten Dress Up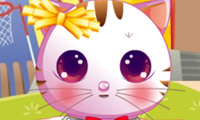 Shopaholic: Tokyo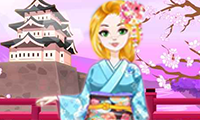 Dress Up
Hit the streets of Tokyo for an awesome shopping spree but don't forget about your budget!...
Create Your Blossom Tree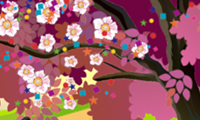 Angel Cutie Maker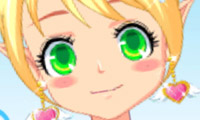 Mystery Creature Dress Up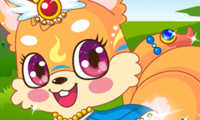 Action
This magical critter really loves fashion. Can you help her create a whole new look?...
Fantasy Bunny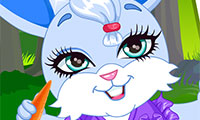 Action
Here's a rabbit that likes to look her best. What should she wear today? Maybe a dress? What about a hat?...
Kawaii Beauty Dress Up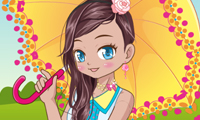 Girls
Can you help this girl create a super cute outfit that's super perfect for springtime?...
Kitty Cat Power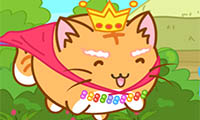 Action
This cool cat has super powers but he could still use a little help when it comes to fashion....
Kiki's Delivery Service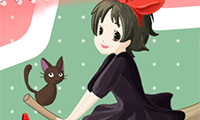 Action
The wonderful witch is searching for a spellbinding new style. Do you have any tips for her?...
Mommy and Baby Tiger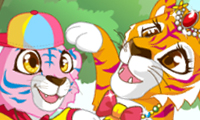 Summer High Tea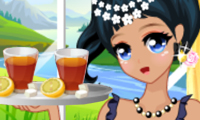 Romantic Spring Couple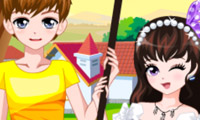 The Perfect Wedding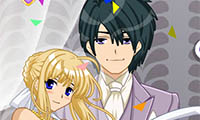 Action
This couple wants to have the best wedding ever but they need some help with their clothes......
So Sakura: Moviestar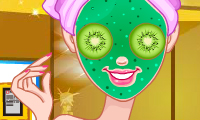 Girls
Being a movie star is hard work! Who knew they need so much primping and styling?...
Kimono Cutie Dress Up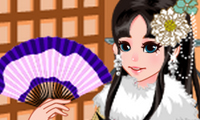 Pretty Unicorn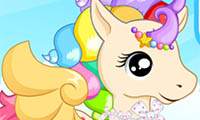 Action
This unicorn is looking for a very magical makeover. Could you help her choose a whole new look?...
Cute Persian Kitty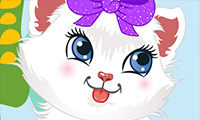 Action
This fabulous feline loves fashion. Help her pick out an awesome ensemble....
Mad Science Labs: Cleo de Nile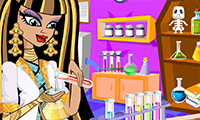 Action
Cleo made a mistake while working in her lab. Can you help her get it all cleaned up?...
Neko Neko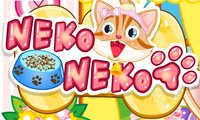 Action
This cute kitty is in the mood for a makeover. Which style would suit her best?...
Kingdom Creator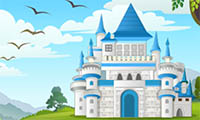 Action
Design a gorgeous kingdom that looks like it came straight out of a fairy tale....
Decorate Your Christmas Tree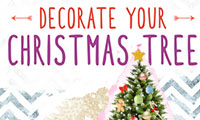 Fun
This tree could use a few ornaments. Oh, and some garland and a star on the top too......
So Sakura: Winter Glamour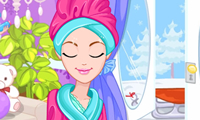 Makeover
Hoping to look fresh and fabulous this winter? The Sakura girls will teach you how... ...
So Sakura: Cute Princess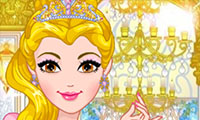 Action
These three princesses know everything there is to know about fashion. Join them for a makeover....
Witch Element is Yours
Girls
Swipe all the magical elements to unlock the stardust. But hurry, you'll have to be quick!...
So Sakura: Halloween
Girls
Because every girl needs a fabulous look when it comes to Halloween......
My Kitty Play Day
Action
This kitten is having a little trouble getting used to life down on the farm. Could you help him adjust?...
Halloween Kitty Cat
Animal
This kitty is looking for the purrfect Halloween costume. Which one should she pick? ...
Halloween Friends
Action
These three teens are looking for some perfect Halloween costumes. What should they wear?...
Pretty Cure 4
Girls
Join the Pretty Cure gang for another round of fashion and fun. ...
Games for Couple Compatibility Online
Girls
These two are totally meant for each other but they really need to figure out what to wear on their next date....
Pitty Patty Unipet
Fashion Fiesta
Girls
Join the party and see how fast you can dress up these fabulous fashionistas....
So Sakura: Summer Vacation
Makeover
Join Emma, Charlie and Luna as they help their friend get ready for a totally awesome trip to the coast...
Summer Fox
Cute Fairies Dress Up
A Beach Day
Avie Pocket: Beach!
Dress Up
Avie's ready for a relaxing day at the beach, but what should she take along?...
My Unicorn Play Day
Girls
Take care of your very own unicorn by giving her everything she needs to have a happy home!...
Underwater Princess
Cute Bunny
Spring Girl
Girls
Everyone's updating their spring wardrobe…can you help this girl out with a new seasonal look?...
Shugo Chara Dress Up
Girls
Hinamori and her friend don't know what to wear today. Help them pick out some awesome outfits. ...
Pretty Cure 3
Dress Up
Bad guys beware...the best-dressed crime fighters ever are on your case!...
Warrior Girl Dress Up
Dress Up
This girl likes fashion almost as much as combat. What should she wear during her next battle? ...
My Favorite Sweater
Dress Up
Which of these sweaters do you think is the coolest and comfiest? ...
K-On Dress Up
Dress Up
The girls have a big show coming up but they don't know what outfits to wear. Got any advice? ...
Lovely Food Family
Girls
Can you help these tasty treats put the "happy" in "Happy Meal"? ...
Easter Girl Makeover
Makeover
She wants to look her best for the holiday but that's gonna require a quick makeover and a new outfit…....
Paws to Beauty 6: Easter
Seasonal
Easter is a great time to dress—and pets love it too! Which outfit will you choose?...